Travel agent section on Responsible Travel
Responsible Travel has dealt with travel agents since launching in 2001. We have a
dedicated section
on the site where travel agents receive 10% commission on bookings.
We offer over 900 holidays operated by 75 of our partners. They will suit active travellers, who value the authenticity that results from trips that support local communities and conservation. The holidays are broken down into the following categories;
What makes the holidays responsible?
Every trip has been screened for responsible tourism by us. We also believe our holidays are more enjoyable. When a trip benefits others, you gain too. All our trips support communities and preserve nature - which helps you get closer to both.
Terms and conditions
The contract is between your travel agency and our partner who is running the holiday. Any payments must be made to them, we do not handle payments. They will pay you the agreed commission directly.
Our partner will confirm their own processes, terms and conditions on a specific booking and your responsibilities and liabilities as a agent to your customer remain unaffected.
We work with operators based all around the world and most would not be able to offer flight inclusive packages
Travel agents do not receive our customer repeat booking loyalty discounts in addition to the commission.
Choosing the right trip
If you have any questions or you'd like help finding the right holiday for your customer please either call
01273 823 700
or e-mail
rosy@responsibletravel.com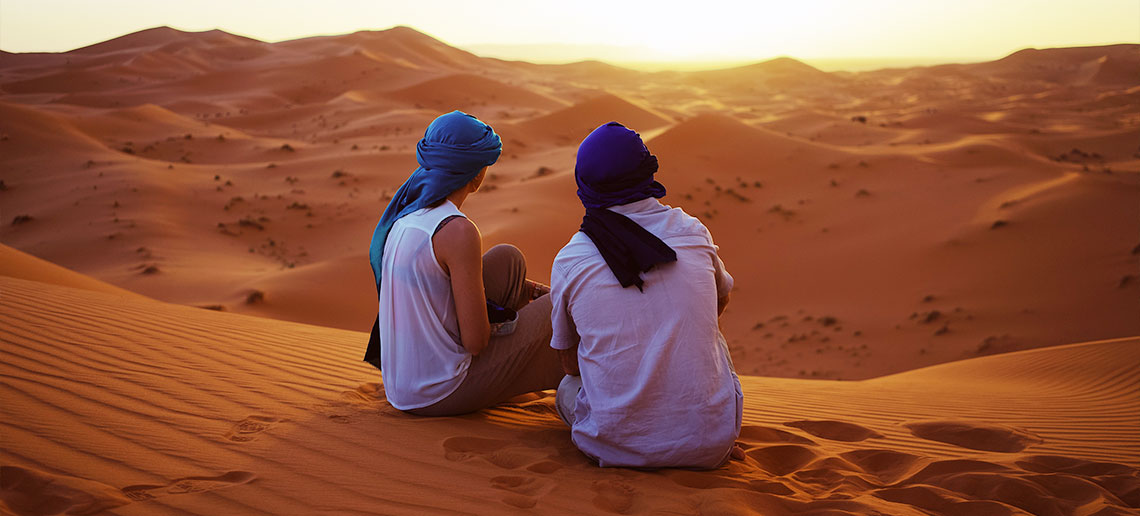 Back to the top