Oaktree Primary day trip to Bournemouth – Travel Journal
Every time a customer books one of our holidays and opts in to our Trip for a Trip scheme, we organise a day trip for a disadvantaged young person somewhere around the world to see their local tourist sites, often for the first time.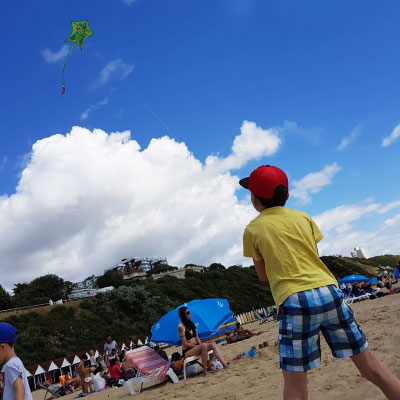 Oaktree Primary are based in a high area of deprivation with many families living in poverty and relying on food banks to top up their food. Most or all of the families that we support have grown up on benefits, living in poor housing conditions, experiencing several areas of abuse - physical, neglect and emotional.
We support families that are working with social care, many have experienced living in a domestic violence household. We provide these families with advice and guidance on every day challenges, such as managing their money, housing issues and parenting their children the best they can.
Journal:
Date:
08th August 2018
Who:
47 children aged 5 months - 16 years old from 20 different families!
Where:
Bournemouth beach, UK
Our summer trip was amazing, Thank you so very much! We had a 71 seater coach and in total we had 69 people. This total was made up of 2 staff, 47 children ranging from 5 months to 16 years old and 20 parents/carers.
The sun was shining in Bournemouth and the families had the time of their lives. Children were catching crabs, playing in the sea, making sand castles and creating amazing memories. The families that we work with are from areas of high deprivation, where drug/alcohol abuse, along with domestic abuse is very common and some of our families grow up experiencing this. Therefore, to be able to give them a day away from living in crime and poverty is a delight.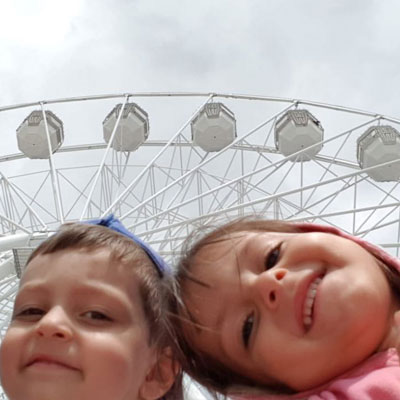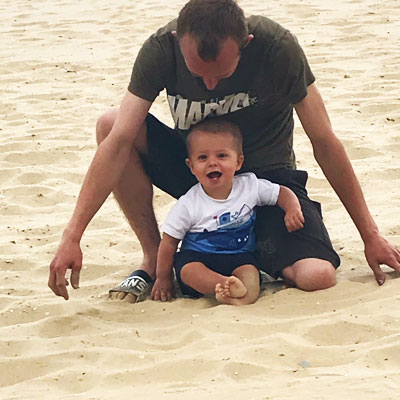 Impact:
We could tell by the chatter, laughter and happiness back at out meeting point that the trip had had many positive impacts on the families involved. The families had been given an opportunity to have fun together without financial worry and with this, the chance to bond with each other, create lasting memories, make new friends and gain confidence.
Quotes from the day:
"
"I loved the beach and jumping over the waves with my sister" - Zeon 7

"We sneaked crabs back in our buckets and put them in our pond at home!! (only found this out today!)"

"My mum made a picnic and we had £3 each to spend in the amusements" - Ryan 9

"I loved the rides at the fair and went on the rollercoaster" - Wyatt 7

"I went to the sea side and made a castle in the sand" - Alfie 3
"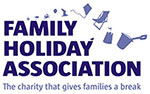 About our partner organisation:
The Family Holiday Association is the leading national charity dedicated to providing breaks and day trips for families struggling with some of the toughest challenges life can bring. It works with thousands of charities, social work departments, housing associations and NHS services who refer families in need of a break. In 2016 it helped over 11,000 children in 5,000 families get a short break or day out within the UK. For the majority of these families it was their first break away together and for over 1/3 was the first time that the children visited the beach.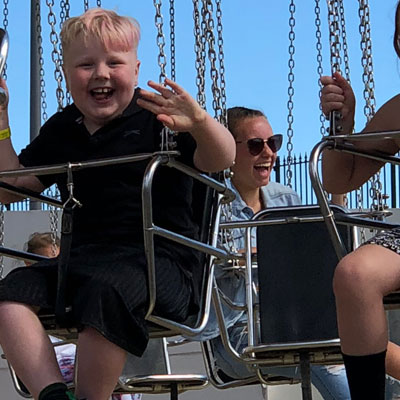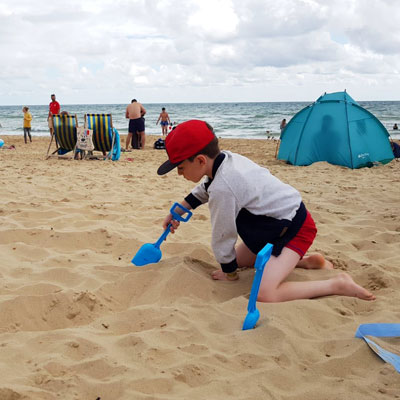 More about Trip for a Trip