Passu Glacier & more, Pakistan - Travel Journal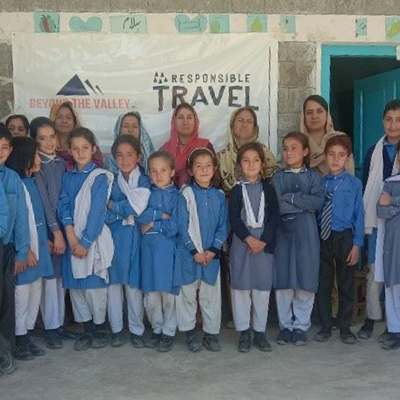 One-day School Trip to Passu Glacier and Borith Lake, Gilgit-Baltistan Pakistan
School Name:
Government Primary and Community Middle School Khanabad, Hunza
Trip Date:
13th May 2023
Participants:
Students from grade 3 to grade 8. Teachers + one guest speaker
Number of participants:
28 Students + 05 teachers
Number of vehicles:
02 mini busses (Hiaces)
Trip Summary:
Our recent one-day school trip to Passu Glacier and Borith Lake, organized by Responsible Travel and Beyond The Valley, was an incredible experience for all involved. We embarked on this exciting adventure with a group of 28 students ranging from grade three to grade eight, accompanied by a geologist as a guest speaker and five dedicated school teachers.
To ensure a smooth and safe journey, we arranged two Hiace mini coaches to transport the students and teachers from the school to the destinations and back. It was important that every participant felt secure, so we ensured everyone was insured before setting off.
Prior to the trip, we provided detailed information to the students and their parents, outlining the objectives of the excursion and the planned itinerary. We wanted everyone to understand the significance of tourism in the area and the remarkable attractions Hunza offers.
Our journey began with an informative orientation session, during which we discussed the dos and don'ts of the trip. We also had the pleasure of hearing from Mr. Kashif, a knowledgeable geologist from the village, who shared the fascinating history of Atabad Lake and its transformation into a popular tourist spot. This sparked a thoughtful discussion among the students, who shared their own perspectives on the mountains, lakes, and the role of these landscapes in promoting tourism in the region.
As we arrived at Borith Lake, we took the opportunity to raise awareness about the negative impacts of pollution and conducted a clean-up activity. The presence of foreign tourists provided a unique opportunity for our enthusiastic students to engage with them and gain valuable insights into this beautiful valley.
Afterward, we enjoyed a delicious buffet lunch, providing much-needed nourishment for the remainder of our trip. With renewed energy, we allowed the participant leisure time to explore the surroundings and soak in the area's natural beauty. We then embarked on a scenic hike to Passu Glacier, accompanied by a thorough safety briefing from Mr. Kashif. From this viewpoint, he provided valuable insights into glaciers and their significance. Additionally, our students delivered speeches highlighting the importance of glaciers and water resources.
As the day drew to a close, we made our way back to Borith Lake and began our journey back to the school. The trip had been a perfect blend of education, adventure, and fun, leaving everyone with lasting memories and a deeper appreciation for the wonders of nature.
We extend our heartfelt gratitude to Responsible Travel and Beyond The Valley for organizing this remarkable trip and creating a memorable experience for our students.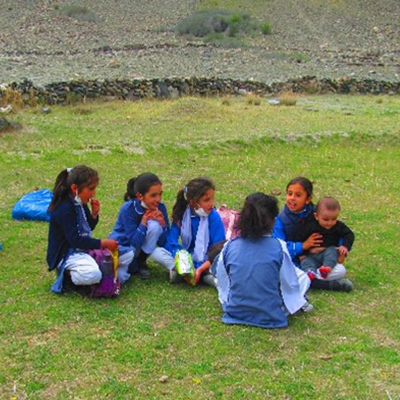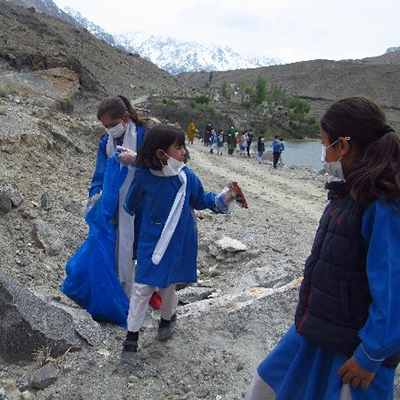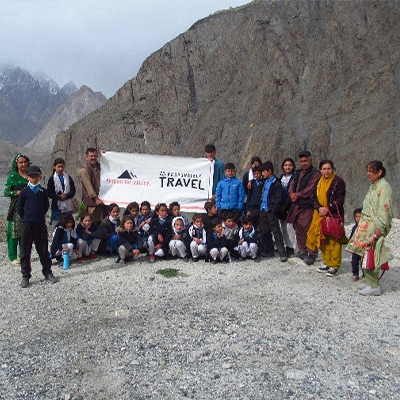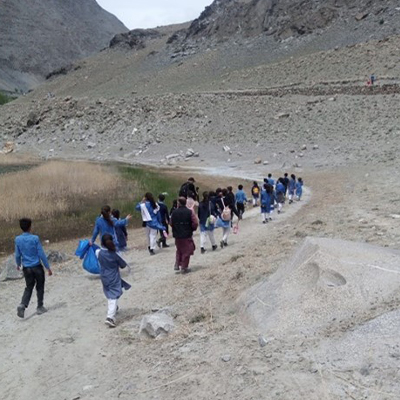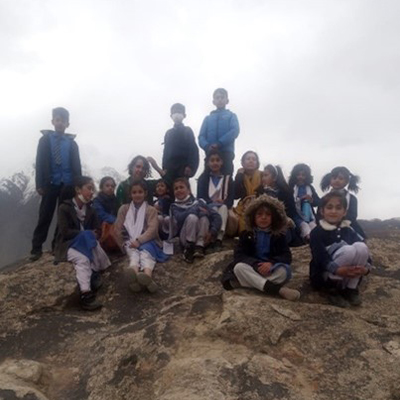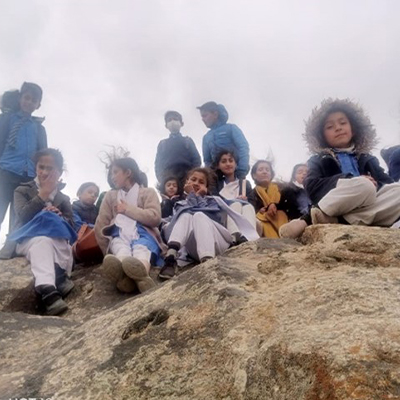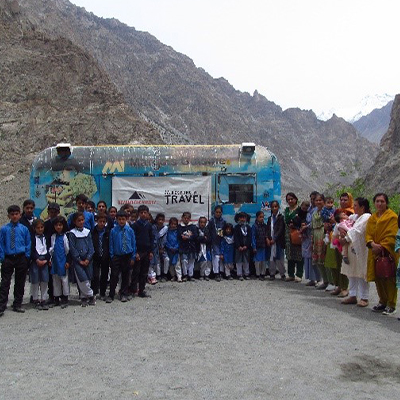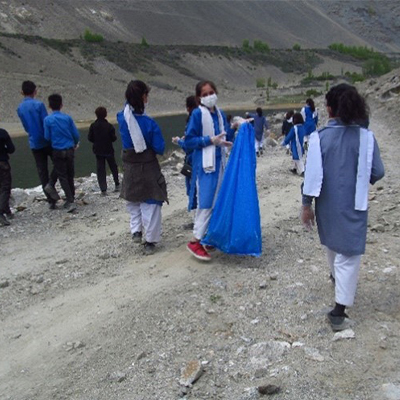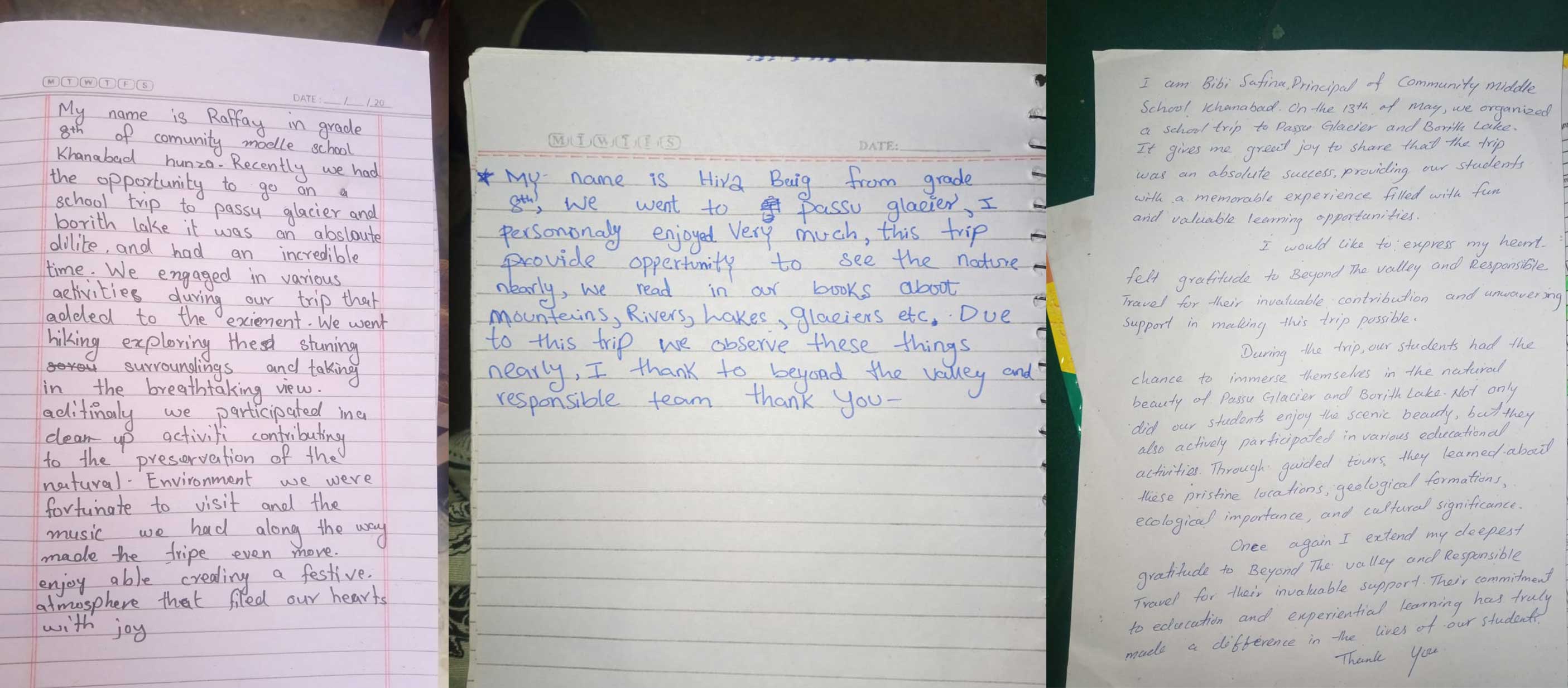 More about Trip for a Trip