Who are we?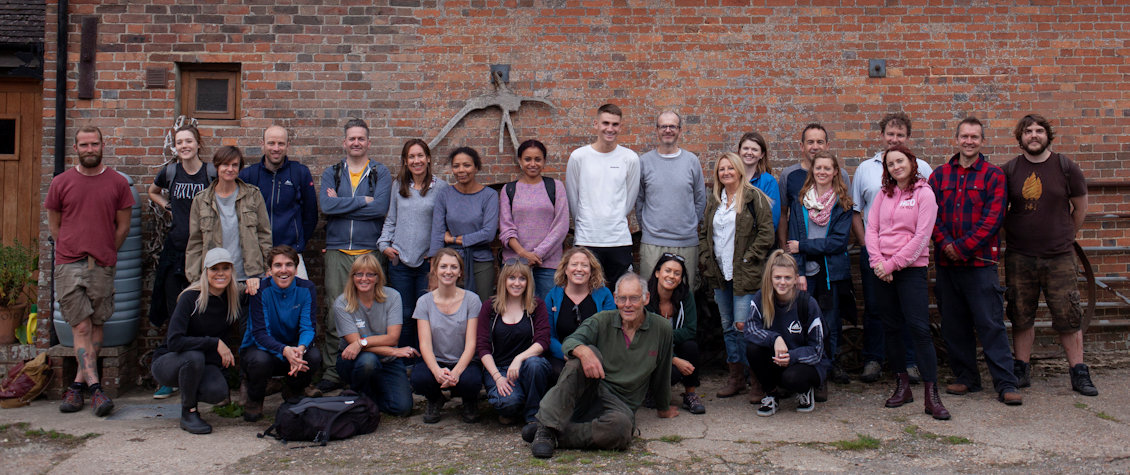 Responsible Travel is based in Brighton's vibrant Lanes district, home to one off brands and quirky street art.
What unites us is a love of holidays, a strong dislike of poor customer service, and a desire to make travel a bit more caring through our belief that treating local people and places better genuinely results in our customers having more amazing holidays –
contact us
.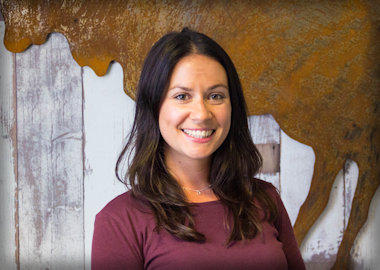 Alice Hanson - Travel Team
(
contact me
)
Alice has always loved exploring the world, having visiting over 30 countries and tasting a little bit of the local culture and cuisine along the way. Alice has been to six of the seven continents, climbing mountains and relaxing on some of the most beautiful beaches in the world. she loves nothing more than sharing her stories with others and is always ready to help with your next holiday.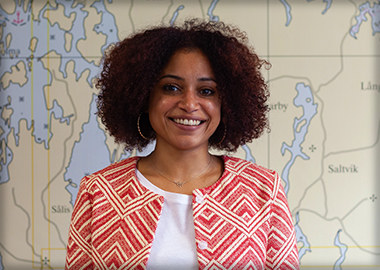 Simone Flynn - Travel Team
(
contact me
)
Inspired by books as a child Simone's interest in different cultures has grown into a passion. With a degree in Footwear Design, a love of textiles, traditional dress and The Tropics, Simone loves to explore the world seeking new treasures and connecting with like minded people. As well as Europe, she has backpacked in Guatemala, Belize, Mexico, The Philippines and has spent time in Brazil and The US.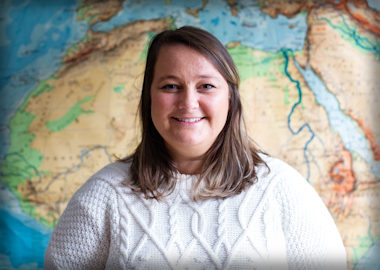 Abbie Redman - Travel Team
(
contact me
)
Abbie fell in love with travelling after a family trip to Egypt and hasn't stopped travelling since. Having lived in multiple countries and travelled to South America, Asia, Europe, Southern Africa and Australasia she still finds many places to explore. Taking landscape or wildlife photos and trying local cuisine are the biggest draws for her when deciding where to visit.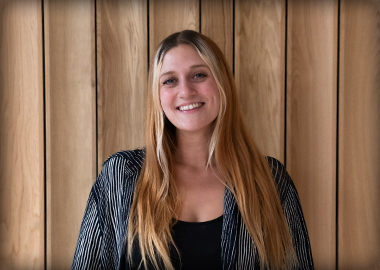 Julia Copestick - Travel Team
(
contact me
)
After gaining a degree in Popular Music Studies and further studying Vocal Performance, Julia was itching to go backpacking. She set off to explore Southeast Asia, Nepal, India and Sri Lanka, and has since settled in Brighton after realising she's a beach bum at heart. While visiting new places, she loves to soak up the culture by enjoying live music and tasting the local cuisine.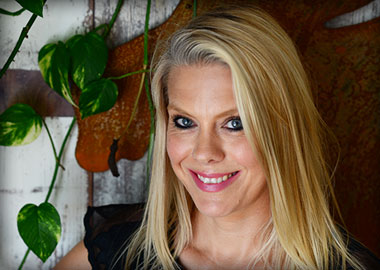 Alison Brookes Day - Account Manager
Having spent over 18 years in the travel industry, Alison is passionate about Asia and Australasia. She has lived and travelled extensively in both Australia and New Zealand and loves the outdoors. A recent trip to Bhutan has reignited her passion for photography and painting. Alison is part of our Account Handling team.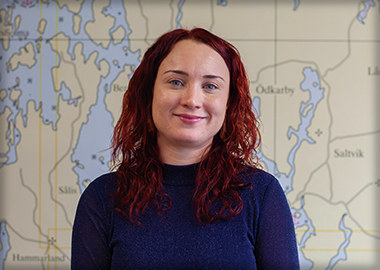 Sophie Pearson - Account Manager
Sophie worked in account handling at a creative agency before the travel bug bit her and she spent a year touring the globe. Her travels have taken her trekking through the clouds with a hill-tribe in Vietnam, working at a yoga retreat in Goa, hitchhiking around Thailand and couch surfing in Oz. Travel is her passion and she works at Responsible Travel in the accounts team.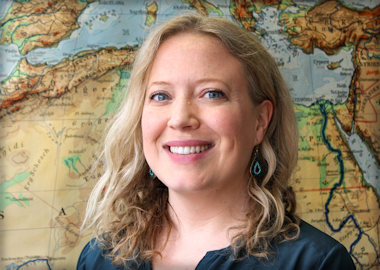 Tessa O'Hara - Account Manager
Tessa started travelling at a young age, which developed her love for nature, leading her to study Wildlife Conservation. She has since been involved in responsible tourism and worked with various marine conservation charities around the world. Having travelled extensively, her favourite adventures involve being in the ocean and eating fresh mango on the beach!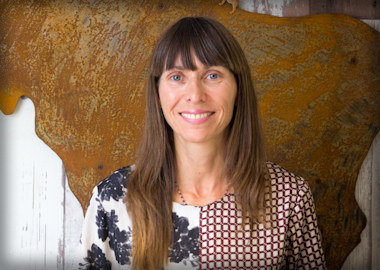 Suzanne Piggott - Account Manager
After finishing her degree in International Tourism Management at Brighton University (many moons ago) Suzanne headed off to see the world teaching English along the way. She has now worked in the travel industry since 2000 is part of our Account Handling team. Her main passion in life is still travel although yoga, meditation & complementary therapies follow closely behind.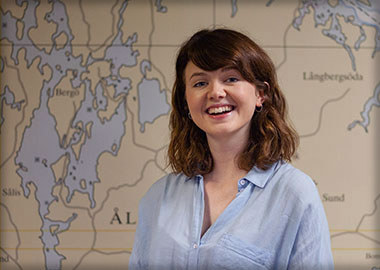 Shannon Donoghue - Account Manager (currently on sabbatical)
Shannon spent eight years working in the fashion industry before a year's travelling and relocation down to Brighton brought her to Responsible Travel. An avid explorer with a passion for anthropology and stargazing, her travels have taken her far and wide but her heart will always belong to the Greek Islands.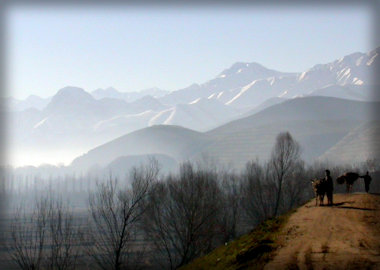 Jenny - Senior PR Manager

Jenny looks after our press enquiries and social media.
If you have a story you'd like Jenny's help with please visit our
Media Centre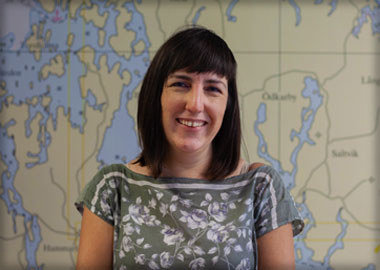 Catherine Roberts - Writer and Sub Editor
Catherine is a writer with a love of mountainous places. She lived in Canada for a couple of years, working in British Colombia, Alberta and the Yukon, before returning to her hometown of Brighton to write for publications like Wanderlust and Thomson Airways. One of her favourite travel memories is scrambling up 1,200 carved steps to the top of Sigiriya Rock Fortress in Sri Lanka.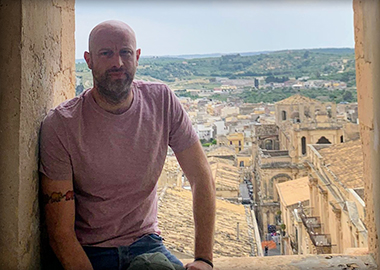 Rob Perkins - Writer
After 10 years organising educational trips for schools, Rob earned an MSc in Ecotourism, while volunteering as a national park ranger. His travel highlights include seeing orca, alligator and grizzly bear in the wild during a road trip around North America, writing by torchlight in a leaky tent during a thunderstorm, and eating fried ants during Songkran in Thailand.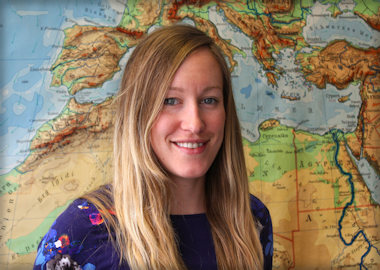 Sarah Faith - Writer
A geography degree, volunteer projects in Tanzania & Swaziland and a trek to Everest Base Camp cemented Sarah's desire to explore all four corners of the world. A six month adventure through South America led to work in a gap year company – an eclectic mix of marketing, volunteer coordination and leading expeditions in Malawi, Peru & Bolivia – and joining Responsible Travel.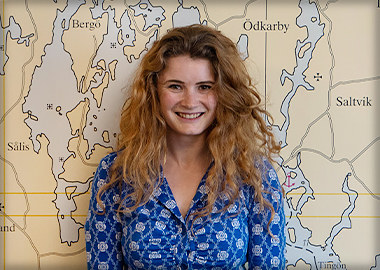 Eloise Barker - Writer
Eloise grew up with intrepid parents, who passed on their jet-setter genes. She studied English Literature and spent a short stint editing textbooks before 'jumping ship' to work on luxury yachts. For three years she lived in harbours, shipyards and at anchor in Europe, America and the Caribbean. She returned to terra firma to write for British Airways before happily joining Responsible Travel.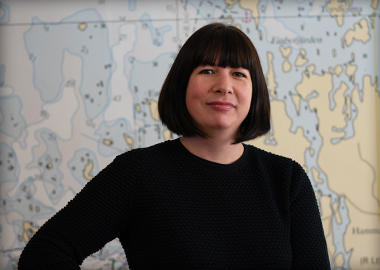 Joanna Cooke - Managing Editor
When Jo was 16 she told her school careers advisor that she wanted to be a travel writer and has been lucky enough to spend most of her life either editing or writing about travel. She worked for several years at Insight Guides, then spent a decade at Lonely Planet before arriving at Responsible Travel. She loves lazy days in Uruguay or southern Spain.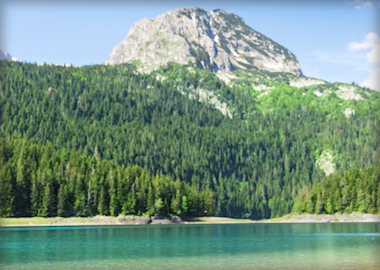 Nicola Keen - Digital Marketing Manager
Nicola loves languages and spent two years living in France, working briefly as a tour leader before joining Responsible Travel in 2006. She studied Computer Science but when not at her keyboard she creates upcycled clothing or escapes to the allotment, or further afield. Her fondest travel memories include Japan and Montenegro.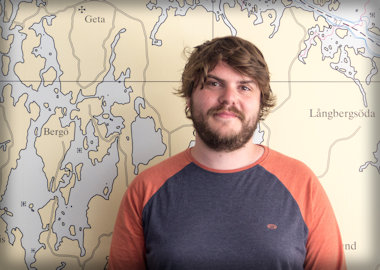 Sam Knight - Graphic Designer & Content Editor
Sam has spent over a decade working in graphic design but in his free time loves to combine his passion as a landscape photographer with a desire to travel. In particular he loves road trips into the wilderness, especially the mountains or the northern colder climes, which he finds the most inspiring and alluring. Sam is part of our design and content team.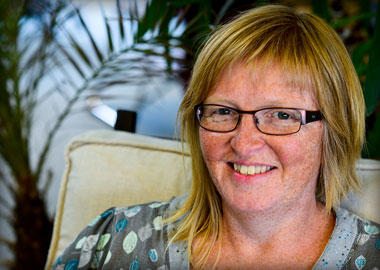 Lyn Hill - Finance & Office Manager
Lyn is our finance and office manager. After becoming ACCA part-qualified, Lyn decided to leave her job and travel for eight months visiting Thailand, New Zealand, Australia and South Africa. She has a passion for anything wood, open water swimming and trying to tame her allotment!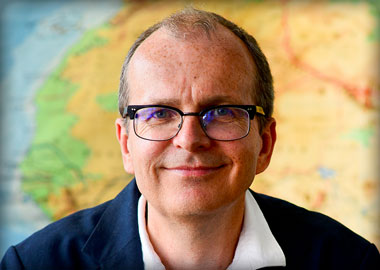 Justin Francis, Chief Executive & Co-Founder
Justin previously worked in advertising and marketing with J. Walter Thompson and The Body Shop before completing a MSc in Responsible Tourism and co-founding Responsible Travel in 2001. Justin founded The Responsible Tourism Awards in 2004. Read
Justin's biography »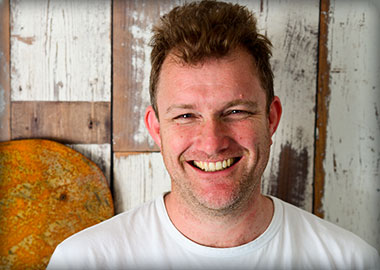 Richard Skinner, Operations Director
Richard has over 20 years industry experience, including particularly tough assignments in the Maldives, and in the Milford Sound, New Zealand! Richard undertakes the search engine optimisation of the site and manages relationships with new and prospective members of Responsible Travel.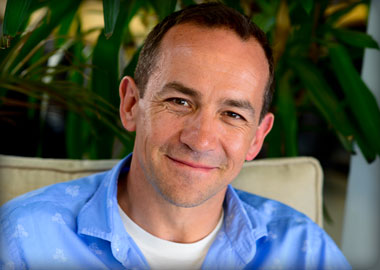 Tim Williamson, Director of Marketing & Content
Tim served as a Non-Exec Director on our board before starting his current role in 2014. Previously a Director at Monarch Airlines, CEO of The Travel Department in Ireland, Customer Director at TUI UK, and an ABTA board director, he's also co-founder of Development Squared, a Swazi business-mentoring organisation. He loves India and Africa and volunteered with his family in Swaziland.